Our Bears Have Deep Roots
Plush in a Rush is a family-owned business. That means you can find my uncle and me in the office, working every day to deliver quality plush toys to small businesses and organizations throughout the United States.
And Plush in a Rush is also a family-oriented business. We treat our customers, employees, and even our vendors as a large, extended family.
We have been designing and distributing stuffed animals since 1992, and you may be familiar or have even purchased some of our bestselling Colorama Bears, a teddy bear line that features friendly faces and bright colors. The picture you see here features the original six colors: blue, red, orange, green, yellow and purple, all of which have been on sale since the early 2000s.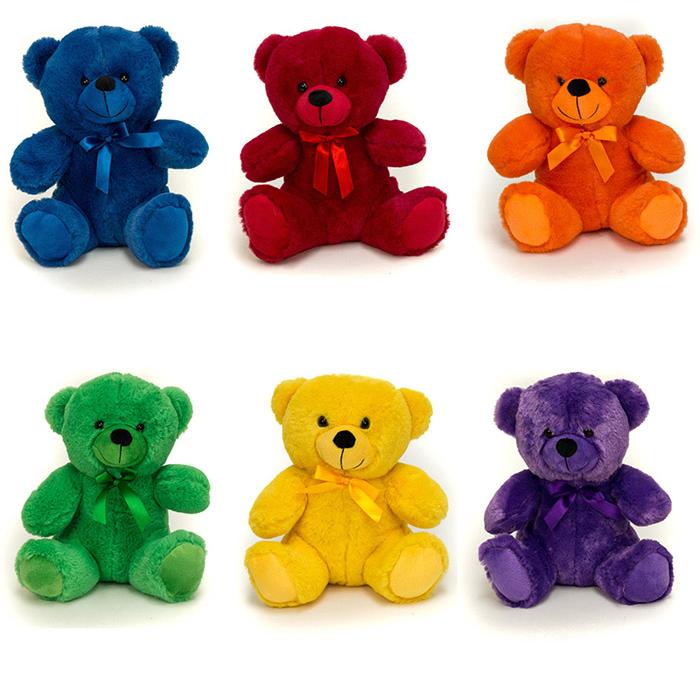 When I came into the business back in 2003, my dad and uncle told me they "borrowed" the Colorama name from a line of lamps that their  dad sold throughout the 1950s and 60s. I haven't been able to track down a working unit of one of these lamps, but I have been able to find a few ads that featured the namesake of our bestselling bears.

Newspaper Ads from the 1950s
I never had a chance to meet Ted, my grandfather, but both my dad and uncle told me he went out of his way to treat his customers right.
The picture here was taken from the Third Annual Dinner & Entertainment Show for the Lighting, Lamp & Electrical Manufacturers Salesmen Association. It took place at the Hotel park Central on February 24th, 1944. My uncle has the original framed photo hanging on his office wall.
Back then, salesmen went door to door to meet customers. Though the way we do business has changed, the way we treat our customers has stayed the same.  We strive to treat you as if you're the most important person in the room. If you call us on the phone, you're the most important phone call. And if we answer your email or text, that's the most important response we'll send all day.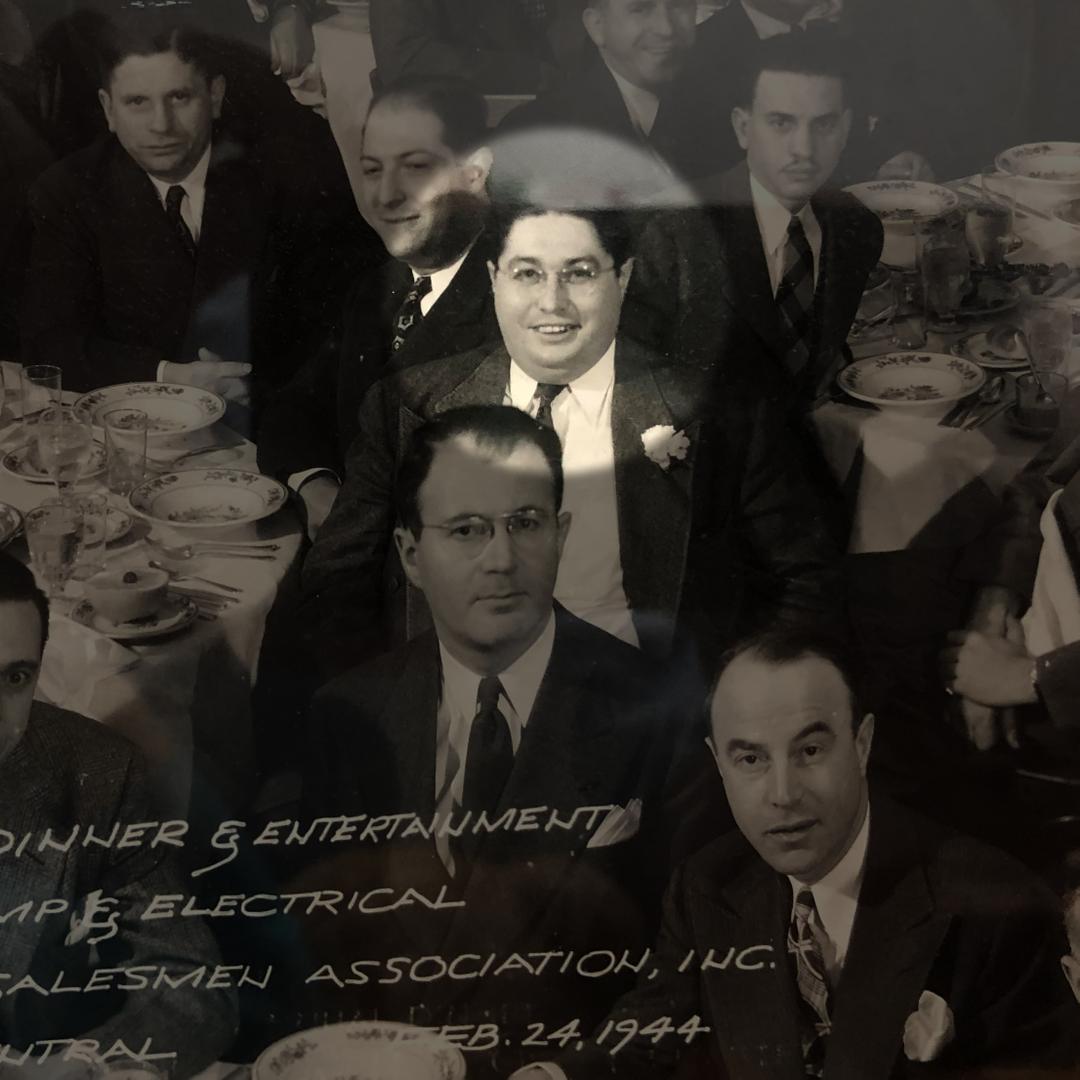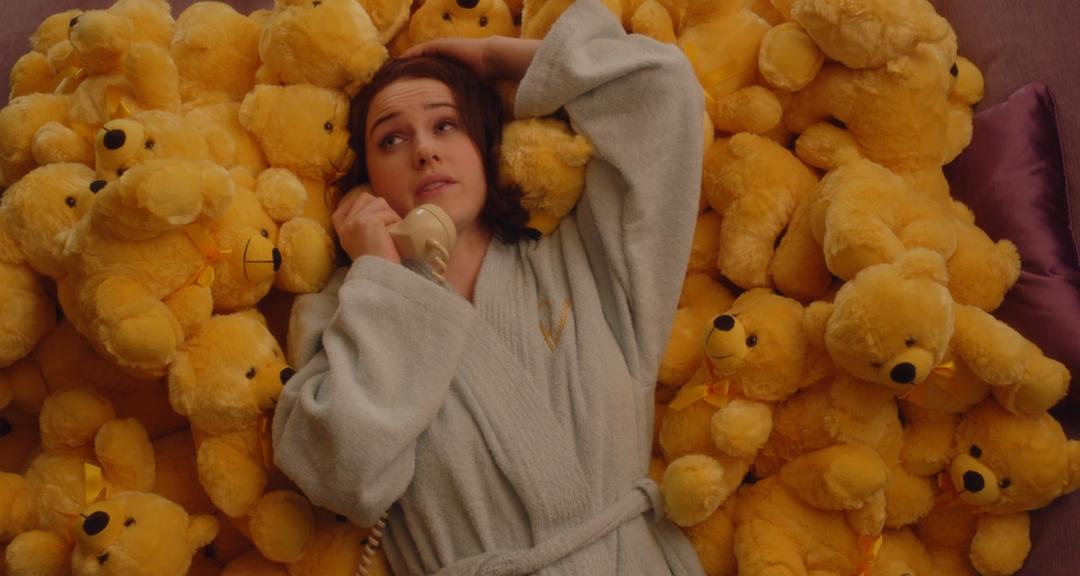 My grandfather would have been surprised to see our teddy bears used as a plot device in the Emmy award-winning show, The Marvelous Mrs. Maisel.
Here we see the star laying on top of a big pile of yellow Colorama Bears. The show is set in the 1950s, during my grandfather's heyday.
Now you know a little more about our roots. Leave a comment if you too published a story about "where it all started."
From America's Plush Headquarters,
Todd Steinberg
Owner and Stuffed Animal Designer
Plush in a Rush
1.800.886.8602